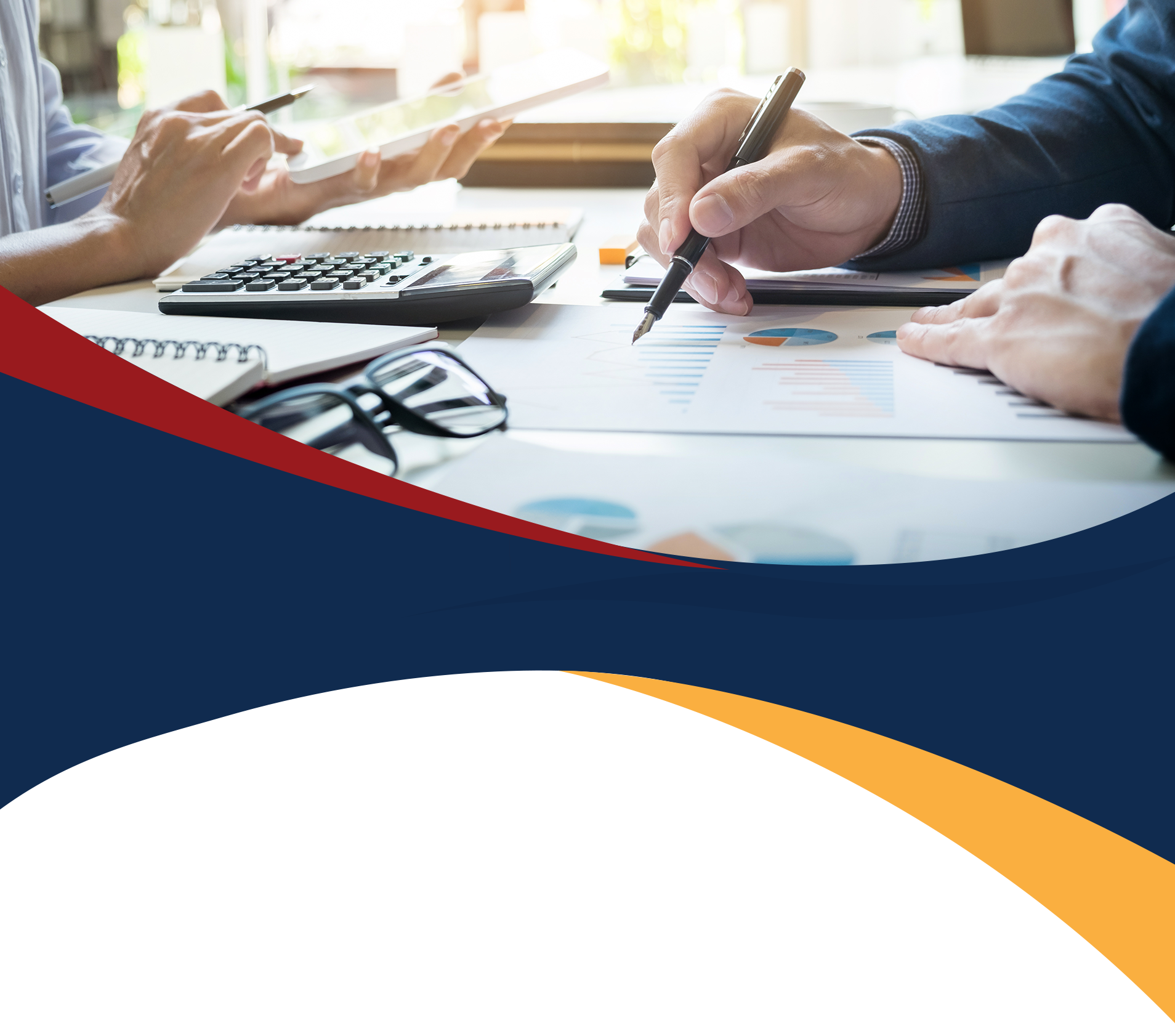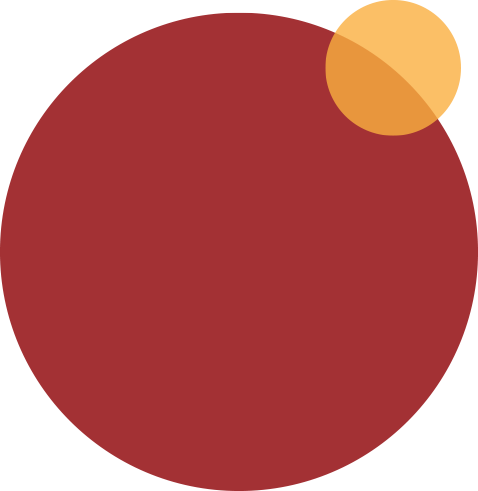 ADP Business Administration
ADP Business Administration
Associate Degree Programme is replacing the conventional 2-year annual BA,
BSc & B.Com programmes with a market-driven curriculum and exceptional
teaching methodology.
What industries do ADP Business Administration graduates work in?
• Education Sector
• Marketing Agencies
• Human Resource
• Administration
• Sales
Intermediate or equivalent with minimum 2nd division. The students
awaiting result may also apply for admission on provisional basis.
Introduction to Financial Accounting
3
Basic English Writing Skills
3
Introduction to Information Technology
3
Principles of Marketing
3
Principles of Management
3
Advanced English Writing
3
Introduction to Business
3
Microeconomics for Business
3
Fundamentals of Management & Organization
3
Pakistan and Islamic Studies/Ethics
4
Management Information System
3
Principles of Macroeconomics
3
Principles of Business Ethics
3