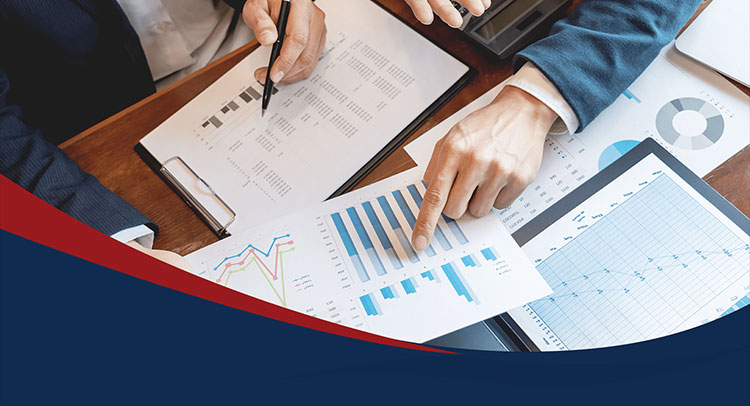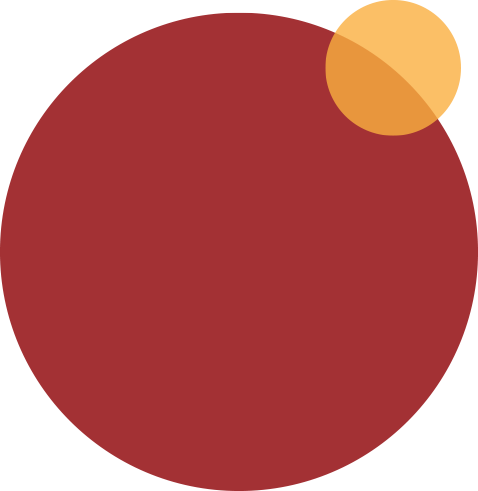 BS Economics
Structured to cultivate a deep understanding of microeconomics and macroeconomics, our BS Economics programme emphasizes on developing analytical skills of our students.
Economist
Financial Risk Analyst
Data Analyst
Financial Planner
Accountant
Economic Researcher
Financial Consultant
Investment Analyst
Introduction to Computer
3
Introduction to Psychology
3
Fundamentals of Entrepreneurship
1
Introduction to Political Science
3
Business Administration
3
Introduction to Management
3
Introduction to Philosophy
3
Introduction to Sociology
3
Introduction to Mass Comm
3
International Economics
3
Issues in Pak Economics
3
WTO, Globalization & Econ. Integ.
3
Introduction to Game Theory
3
Public Sector Economics
3