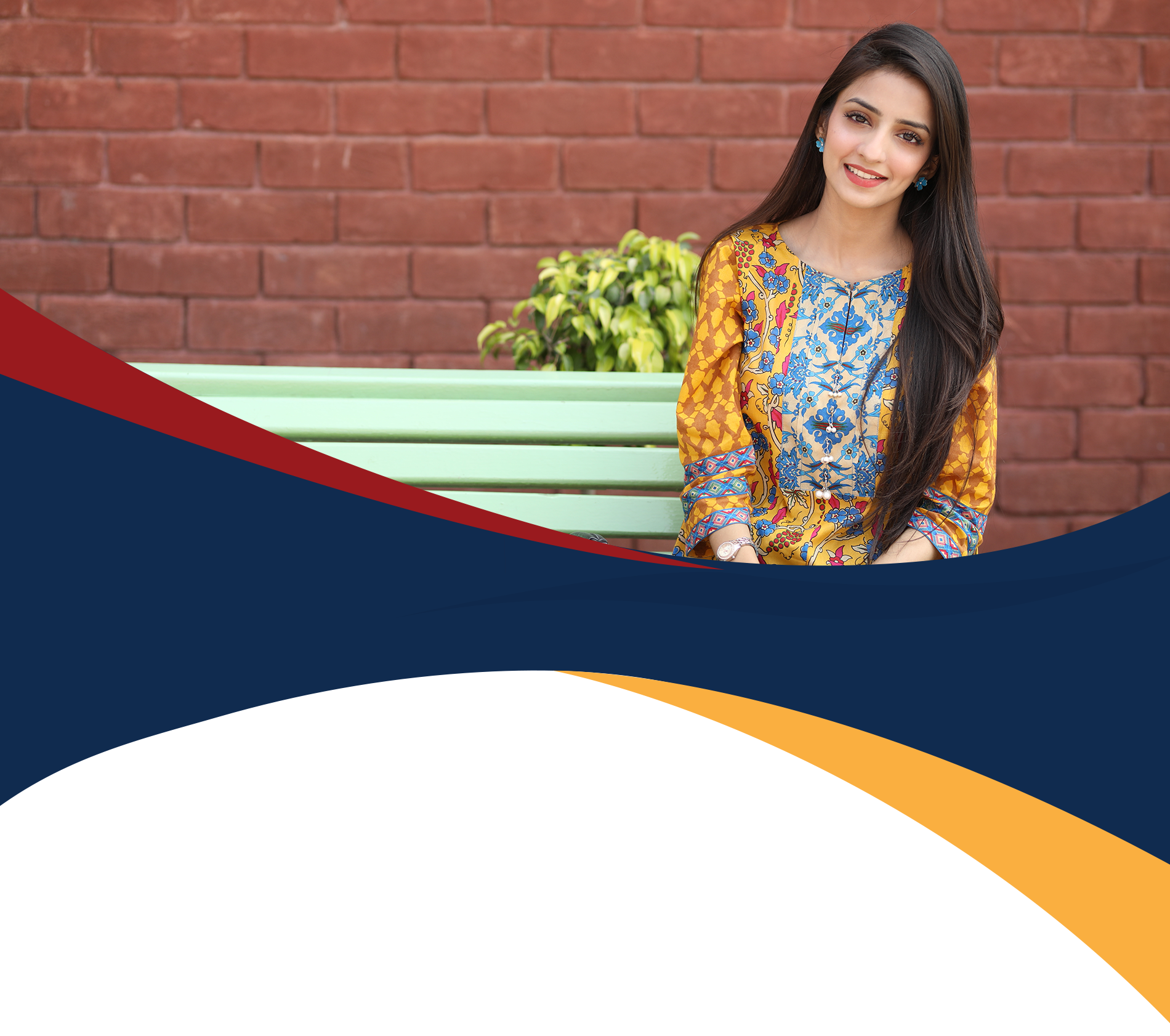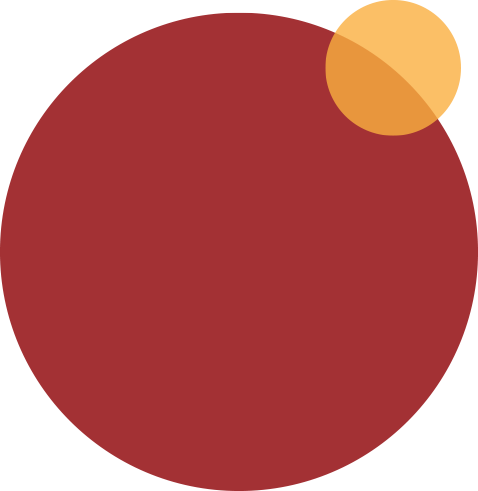 BBA
Getting started with your BBA degree
Designed to nurture the leaders of tomorrow, our BBA programme
trains students to build successful business careers.
What industries do BBA graduates work in?
• Banking & Financial Services
• Sales & Marketing
• Finance & Accounting
• Human Resources
• Tourism
• Supply chain management
• Business consultancy
• Investment banking
• E-commerce
• Information Technology
• Government
Intermediate or equivalent with minimum 2nd division. The students
awaiting result may also apply for admission on provisional basis.
Bachelors of Business Adminisitration
English Reading & Comprehension
3
Introduction to Financial Accounting
3
Microeconomics for Business
3
Advanced English Writing
3
Islamic & Arabic Studies
3
Macroeconomics for Business
3
Law , Politics and Society
3
Fundamentals of Marketing
3
Information Systems and Modern World
3
Fundamentals of Management & Organization
3
(Group-II) Language & Literature
3
Human Resource Management
3
Fundamentals of Operations Management
3
(Group-I) Islamic History
3
Research Methods in Social Science
3
Business Strategy & Planning
3
(Group-III) Social Sciences
3